OUR MISSION:
To get all our patients to age 100 with healthy, functional and presentable teeth! To ensure that all our dental products and services are "value-driven" and to focus on what best serves our patients:
QUALITY … WE DO the BEST!
TECHNOLOGY … WE DO IT RIGHT!
We are a progressive and experienced dental practice that uses modern technology and systems to deliver products and services safely and efficiently. Many procedures can be completed in one appointment but we don't cut any corners and we stand behind our work while keeping our prices competitive for the area.
Family dentistry, cosmetics, implants and orthodontics are routine services we provide along with cleanings and exams. Our goal for our patients is overall "wellness" which improves your quality of life today, and until age 100!
Today's dentistry is amazing, from progressive hygiene therapies to CAD/CAM technologies, lasers and the latest metal-free products. We embrace these advances but always with an eye on quality and cost … we are "value driven!"
We look forward to meeting our patients and connecting with them directly to understand their dental needs. You'll be surprised at how easy a dental visit with us can be!
Dr. Phil Morales, DDS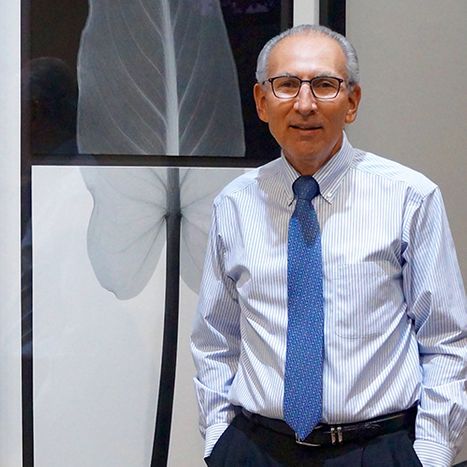 DR. PHIL MORALES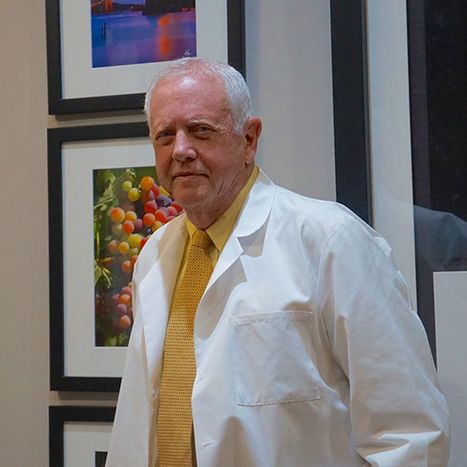 DR. LIN WEEMS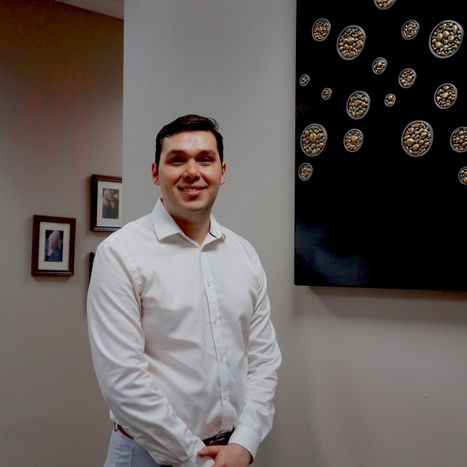 DR. ISAIAS ABREGO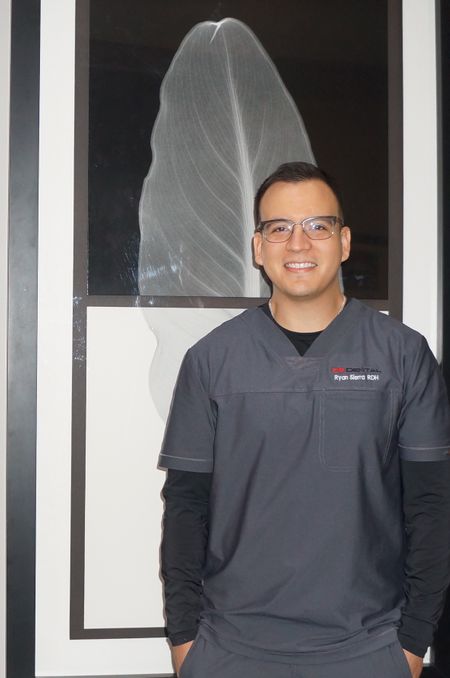 RYAN SIERRA RDH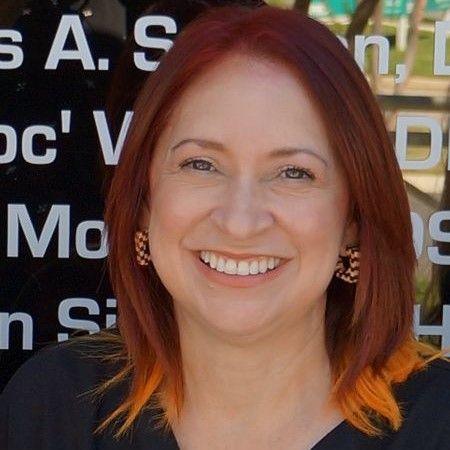 CATHY PRADO
PRACTICE DIRECTOR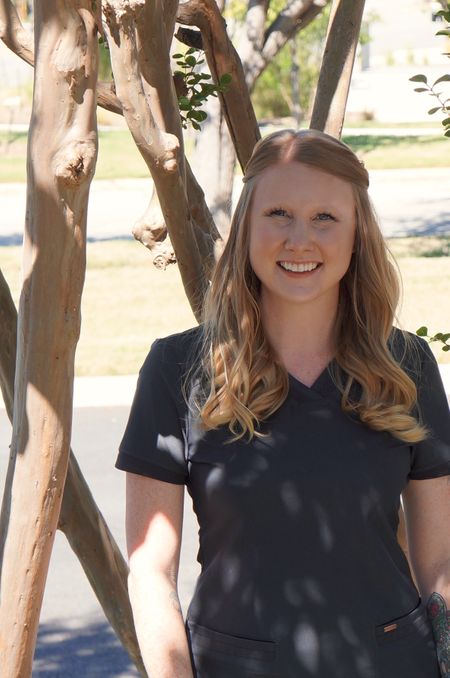 SHELBIE STEINER, RDA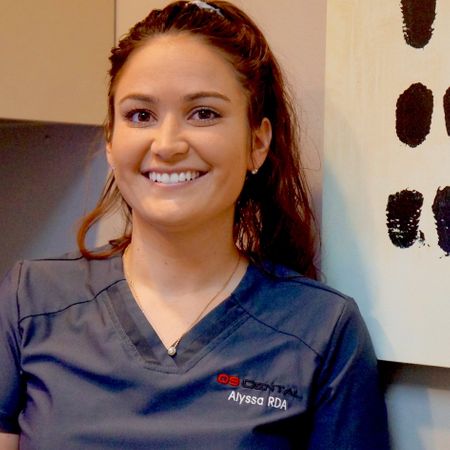 ALYSSA DANIELS, RDA