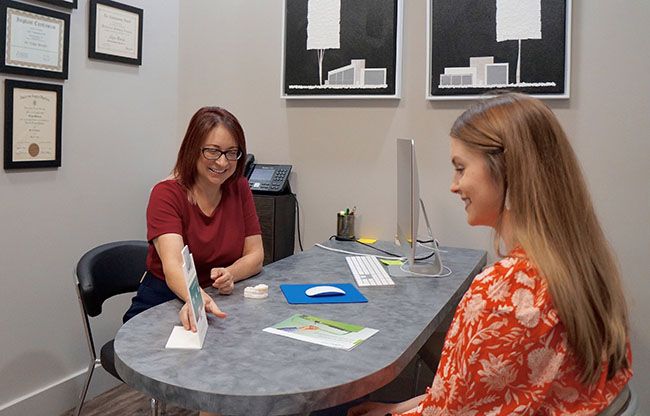 Insurance
We accept most insurance plans from the largest insurers out there. We will review your insurance to determine the best approach for you and your family in maximizing your dental insurance benefits.
Our staff works with you to maximize your dental insurance benefits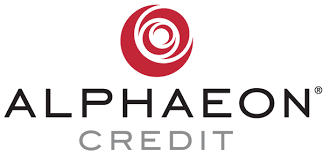 We offer CareCredit and Alphaeon payment plans for your convenience. Interest-free options are easy to apply for online, or you can call us so that we can help. Ask about your options and we will get you matched to a plan that works for you and your financial situation.
Frequently Asked Questions
What does my insurance pay for?
Each plan is different and covers procedures depending on what your employer has selected. We subscribe to a program that quickly defines the benefits and limitations of your specific plan. This can be determined over the phone, so call us and we'll be happy to help you!
What do I have to pay for?
Most dental plans have a yearly deductible that you must pay before covering other benefits. The plan will pay a percentage of benefits categorized as preventive, basic, major and sometimes specialized services such as orthodontics and implants. Percentages vary and may have waiting periods and other exclusions. We are experienced in developing treatment plans that maximize your annual benefits and keep your out-of-pocket costs within your budget.
Can I use my flex plan in combination with my insurance?
Flex plans are IRS-approved methods for paying your out-of-pocket dental expenses with set pre-tax dollars. Dental and orthodontic services are expenses that can be reimbursed by flex plans. Flex plan benefits are great for getting you to the finish line on your needed dental treatment! We'll help you design your dental game plan today!